Location Change For Meals: Mary Lou Clack Center replaces Boys & Girls Club starting 4-29-20
04/27/2020
MEAL DISTRIBUTION LOCATION CHANGE: April 29, 2020 Dear Parents and Families of Vista Unified School District, Beginning Wednesday, April 29, 2020, we will be shifting our current meal service at the Boys &...
Read Post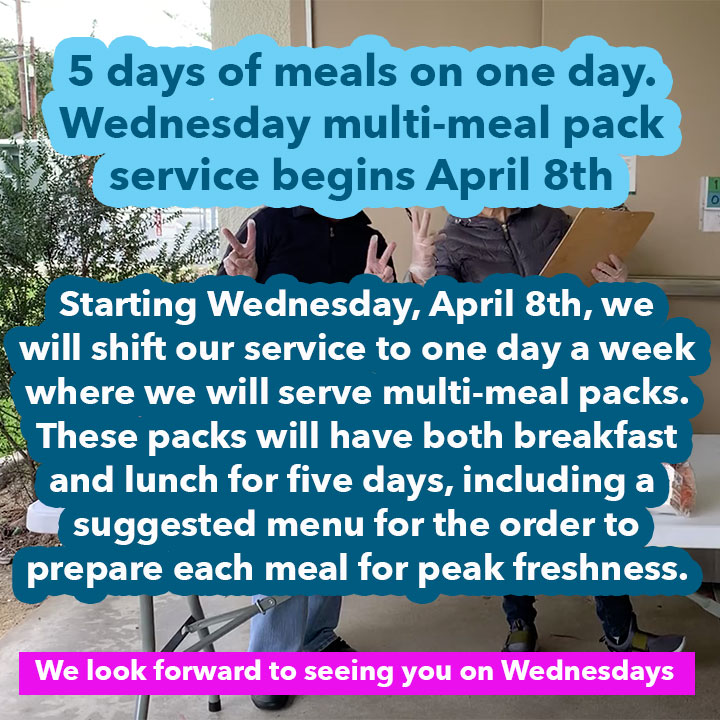 Multi-Meal Pack Service Update: 4-19-2020
04/03/2020
UPDATE: 4-19-2020 All VUSD school sites being used for meal distribution are designed for drive-through service. The Boys & Girls Club of Vista will provide walk-up service only. POST-SPRING BREAK MESSAGE (EFFECTIVE WEEK OF...
Read Post